Passover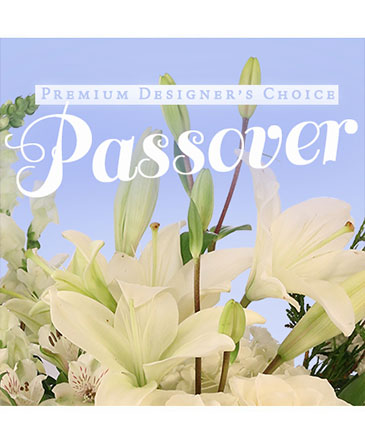 Passover
Premium Designer's Choice
Fresh flowers are a fantastic way to ring in this holiday full of joy and remembrance! Our professional designers will go above and beyond to create a truly awe-inspiring and spectacular bouquet for your Passover festivities. It's the perfect addition to any holiday home decor!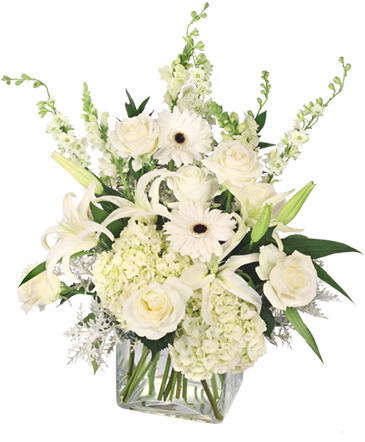 Pure Elegance
Vase Arrangement
The stunning arrangement is full of grace and elegance! With a refined mix of white hydrangeas, snapdragons, lilies, roses, and more, Pure Elegance is sure to impress everyone who sees it. You can't go wrong with an arrangement this flawless!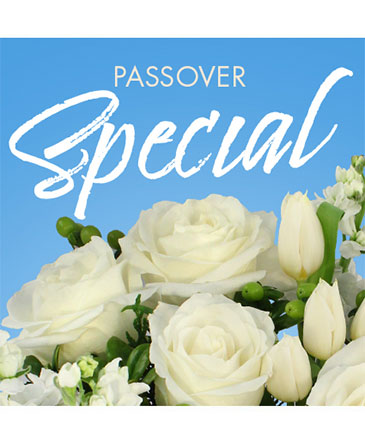 Passover Special
Designer's Choice
Celebrate the rebirth and reflection of Passover with a beautiful bouquet of flowers! Our expert designers will craft something as exciting and elegant as the holiday. Bright and charming, these flowers will bring a smile to everyone in the room!